How much do guitar pedals cost? (typical pricing)
Roughly in the $100 to $200 range
While there are obviously a ton of variables that can play into the price of any one guitar pedal, a general range you can expect to spend is $100 to $200 for larger-scale name brands, and double that for boutique or handmade pedals.
How much do guitar pedals typically cost? What about the difference between new and used pricing? Does the retail cost differ widely between brands and specific pedals? The truth is that there's a lot of variety within the world of guitar pedals, which means pricing differs dramatically. Yet, we can simplify it to some degree. Because the pricing difference doesn't really come from effect type. Instead, it comes from brand and manufacturing method.
Aside from brand you can break guitar pedal prices up between mass-produced and boutique or handmade guitar pedals:
Mainline or mass produced pedals:

Generally cheaper

Boutique or handmade pedals:

Generally more expensive
You could also make the distinction based on the type of circuit the pedal has, namely analog or digital:
Digital circuit: Generally cheaper
Analog circuit: Generally more expensive
Now, these are of course conventions and not rules. The actual pricing of any one guitar pedal will vary a lot, but I want to try and give you some rough numbers to work with. This is the "simple" answer.
Guitar Pedal Pricing Rough Estimate
If you go out and by a garden variety guitar pedal, you should expect to spend somewhere in the range of $100 to $200 dollars per pedal.
For those wondering what the price range of guitar pedals is on a large scale, it starts on the low end at about $20 and goes all the way up to around $1000 on the high end, or even higher for large-scale multi-effects pedals like the Line 6 Helix and Neural DSP Quad Cortex.
Again, this is extremely generalized, but it gives you a quick look at what you might expect to spend.
Some Examples from Popular Pedals
Here are a few examples of a wide range of prices for popular guitar pedals. Note that these are updated live from Sweetwater's database.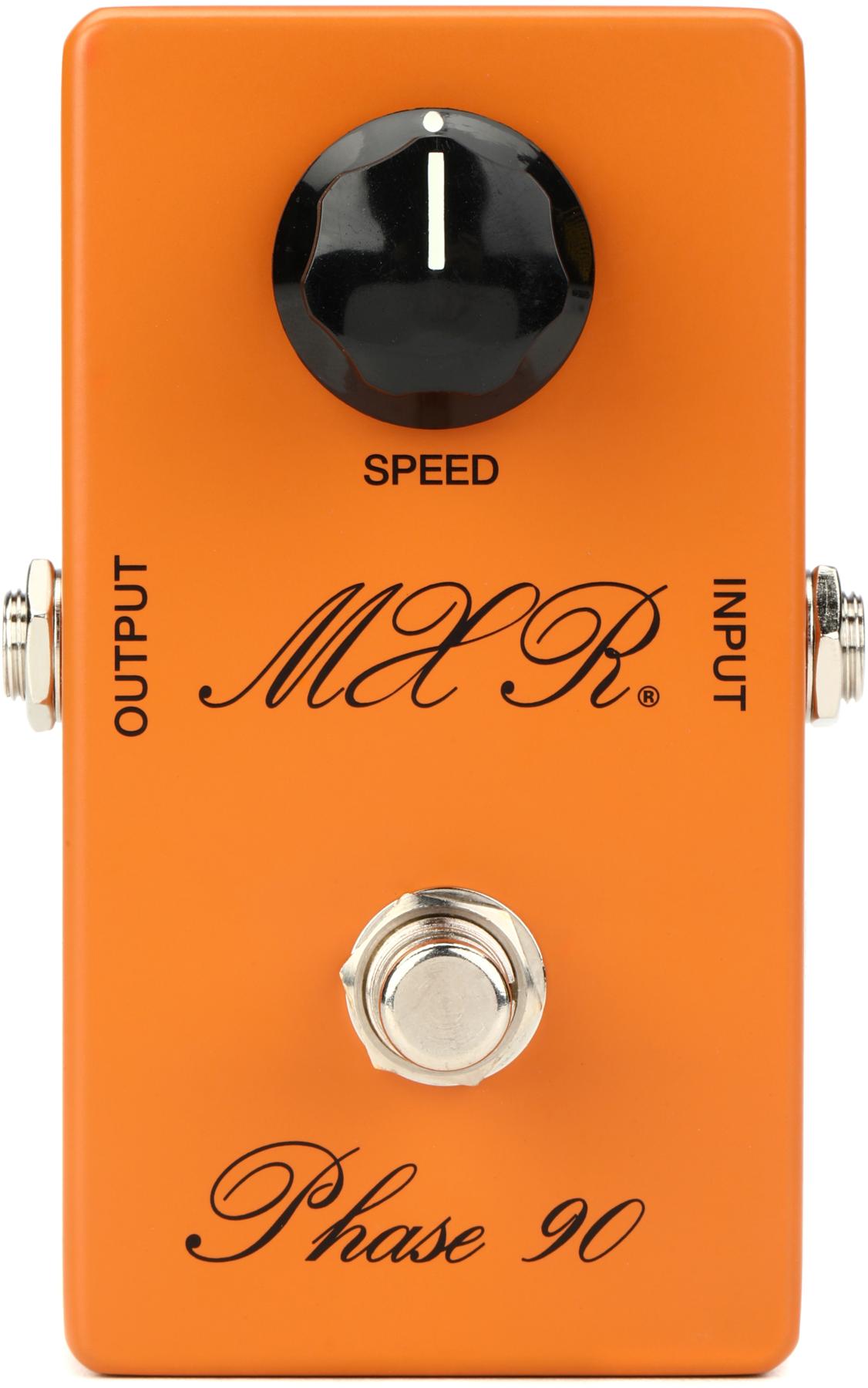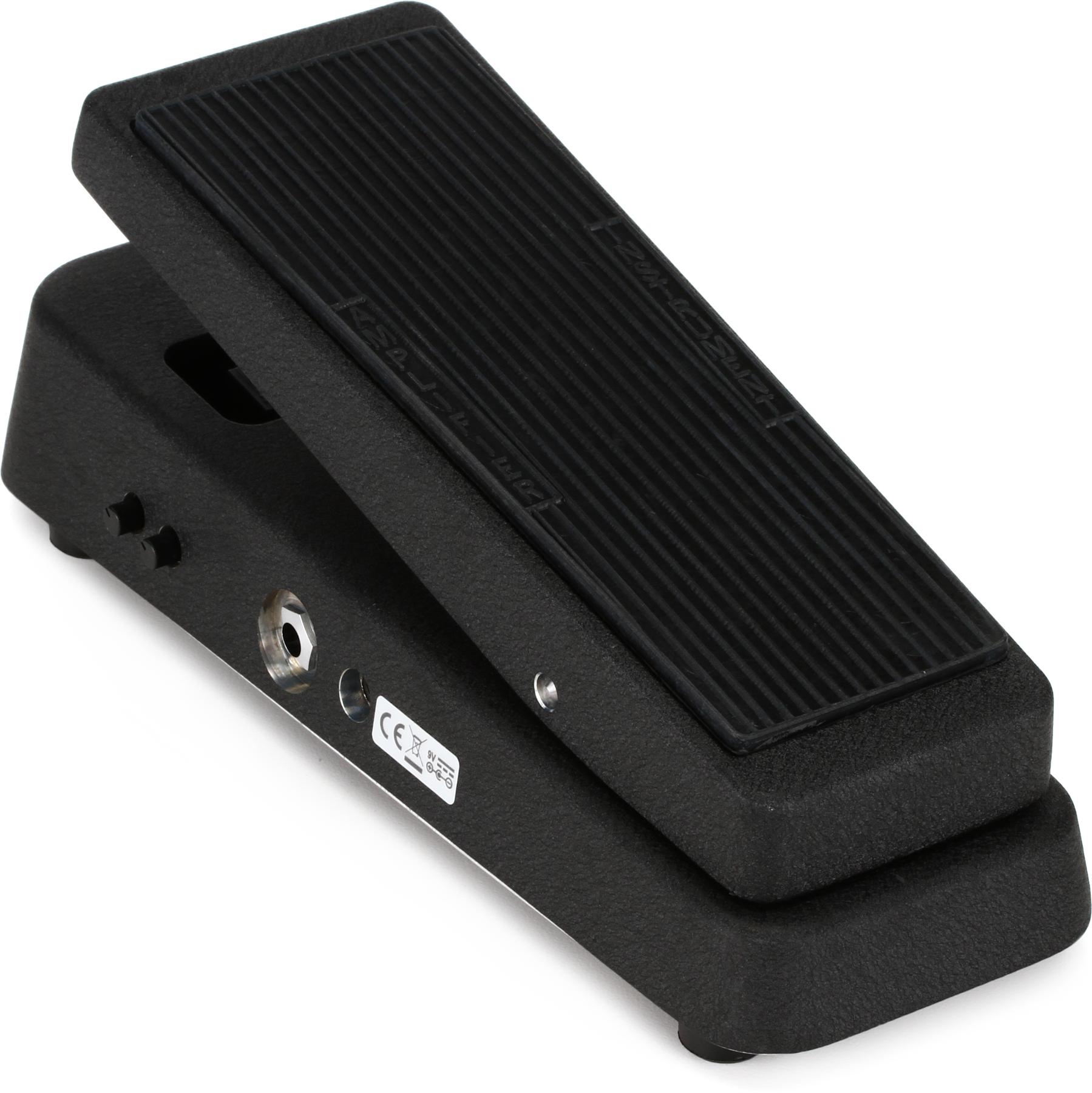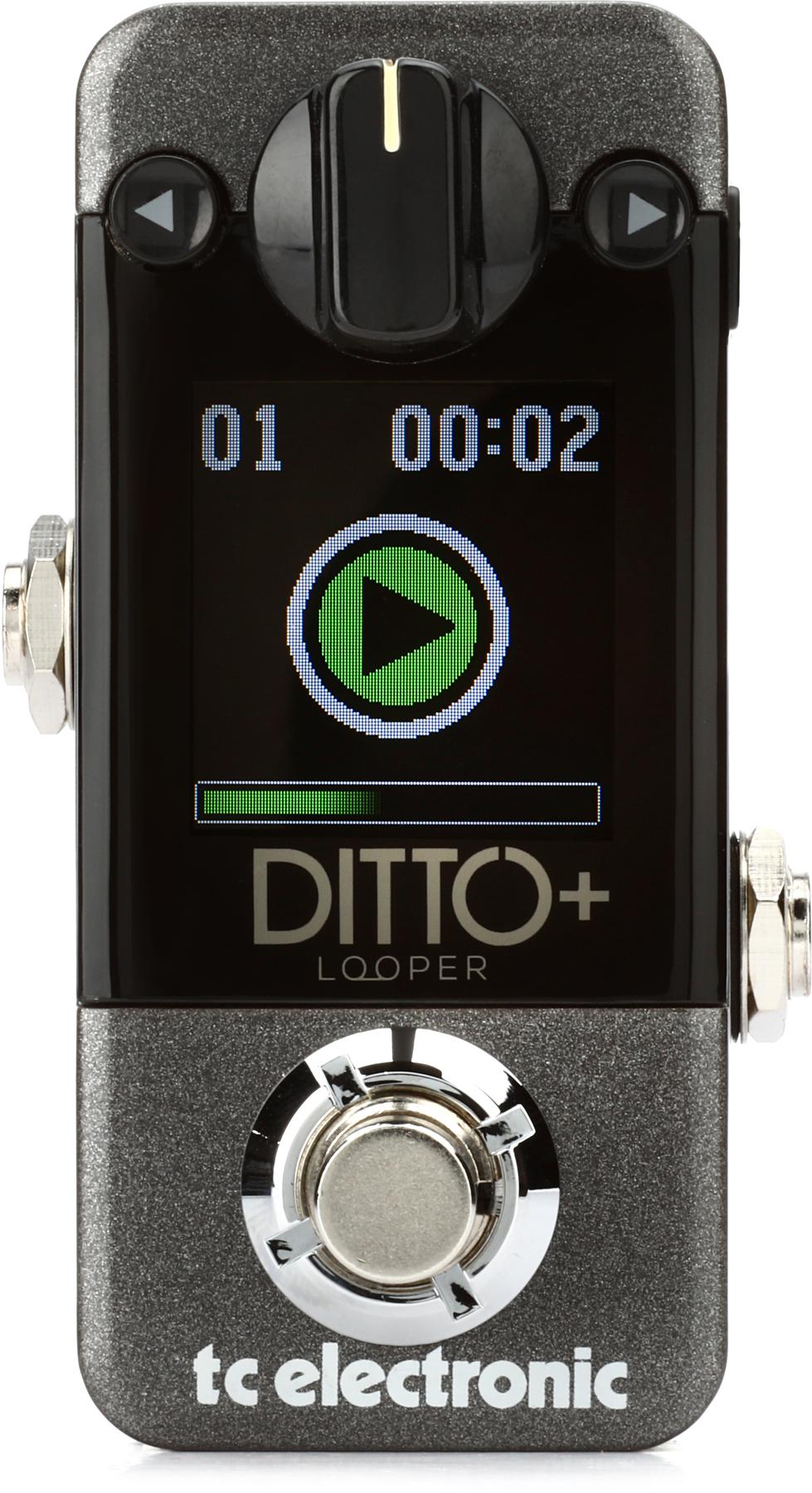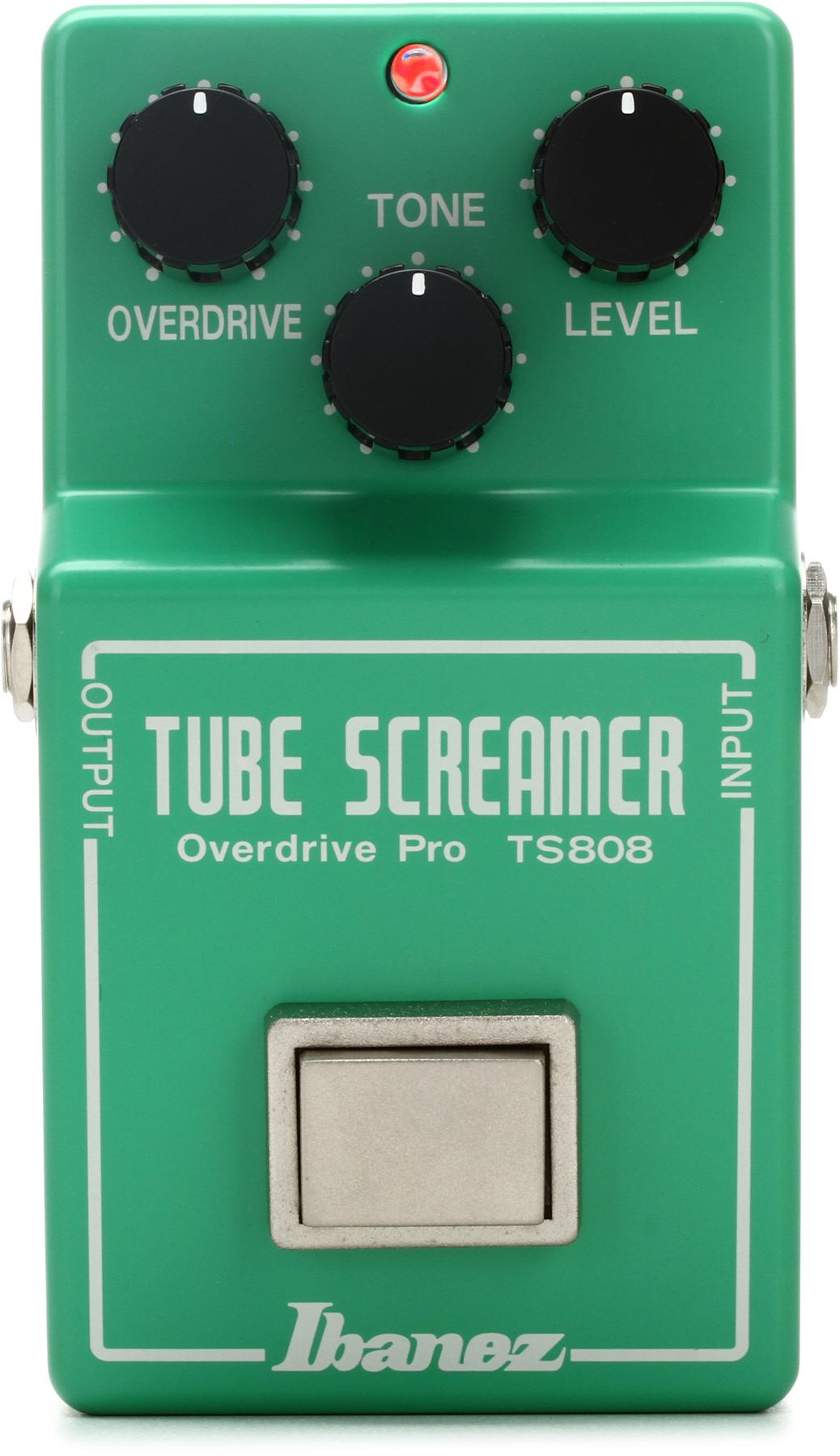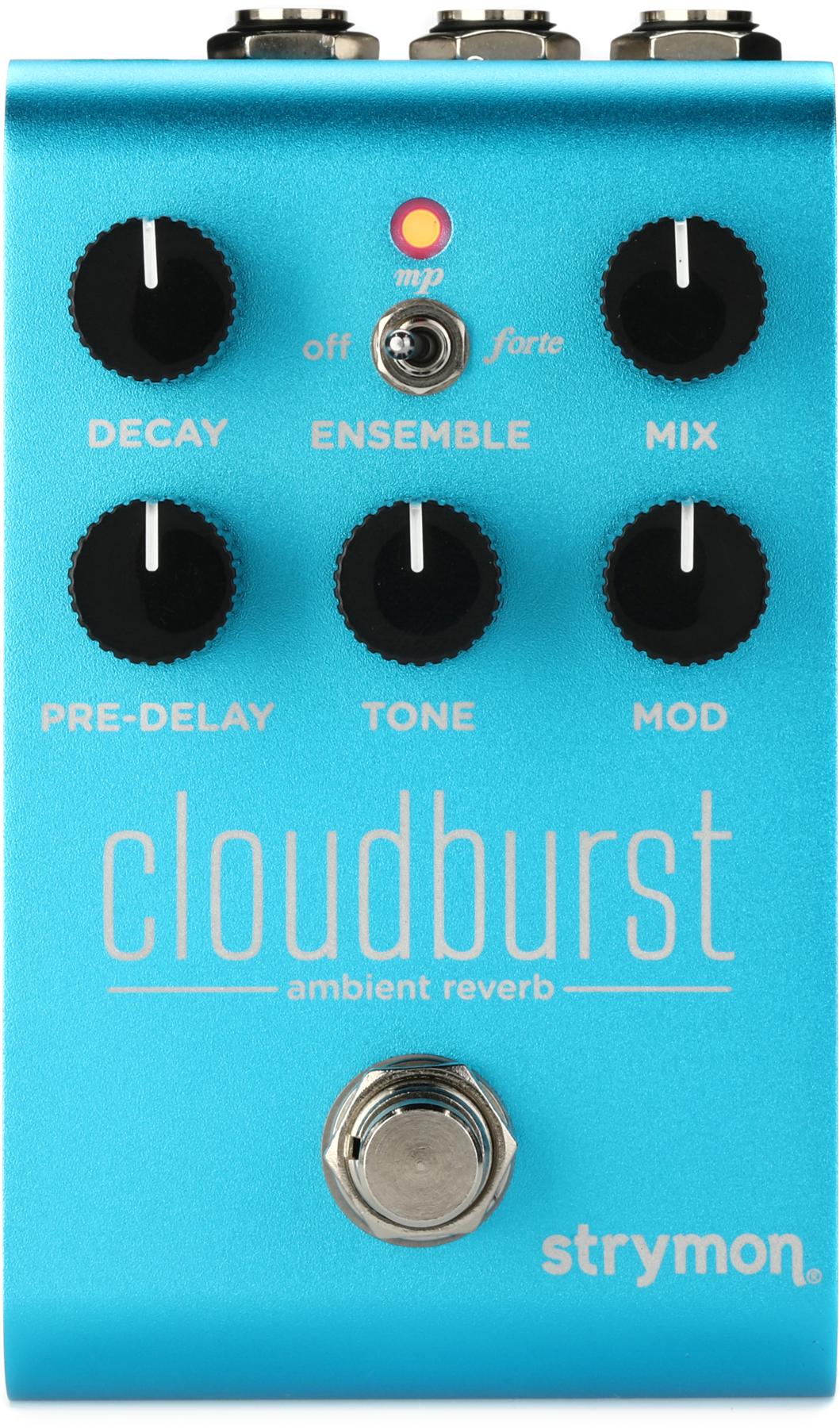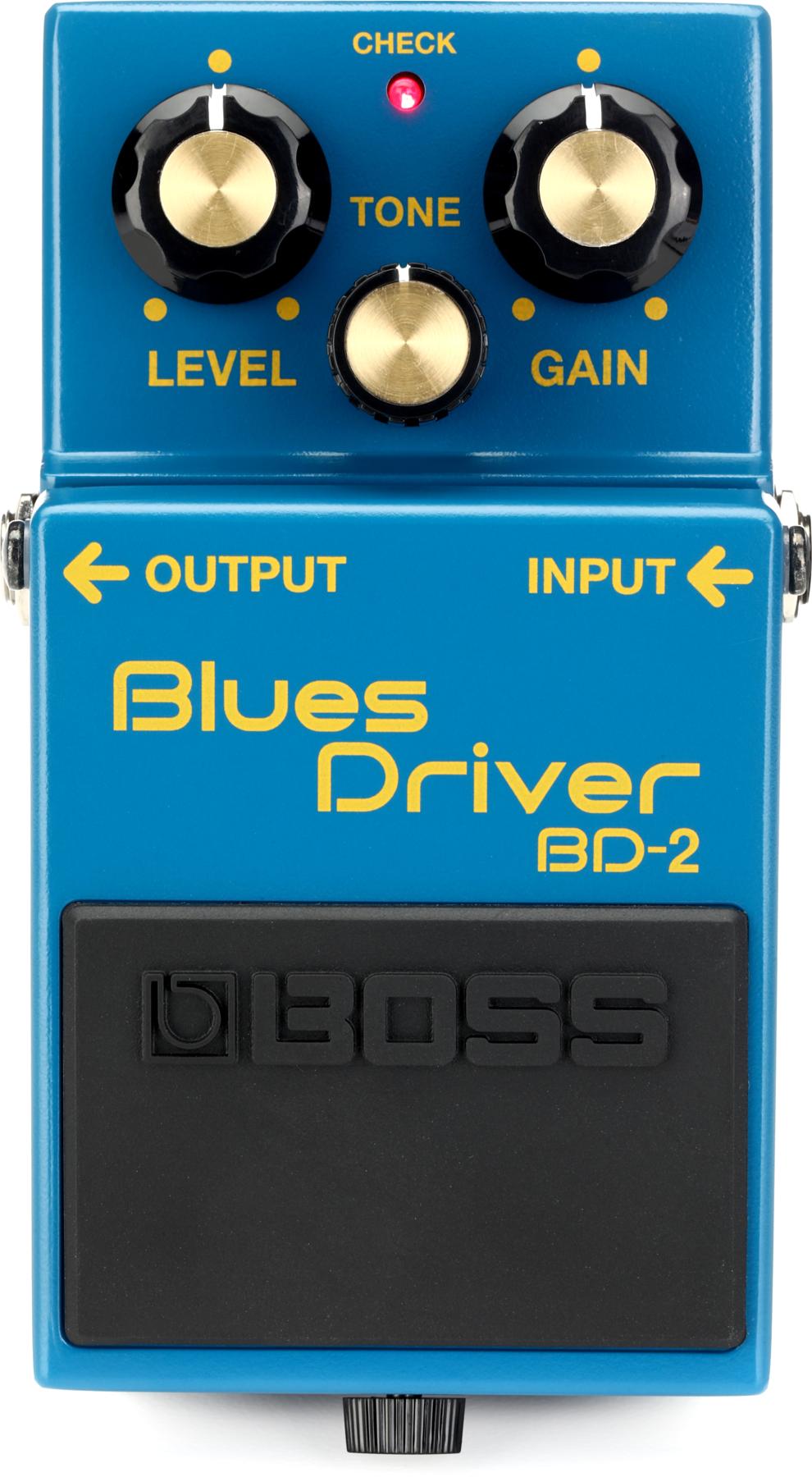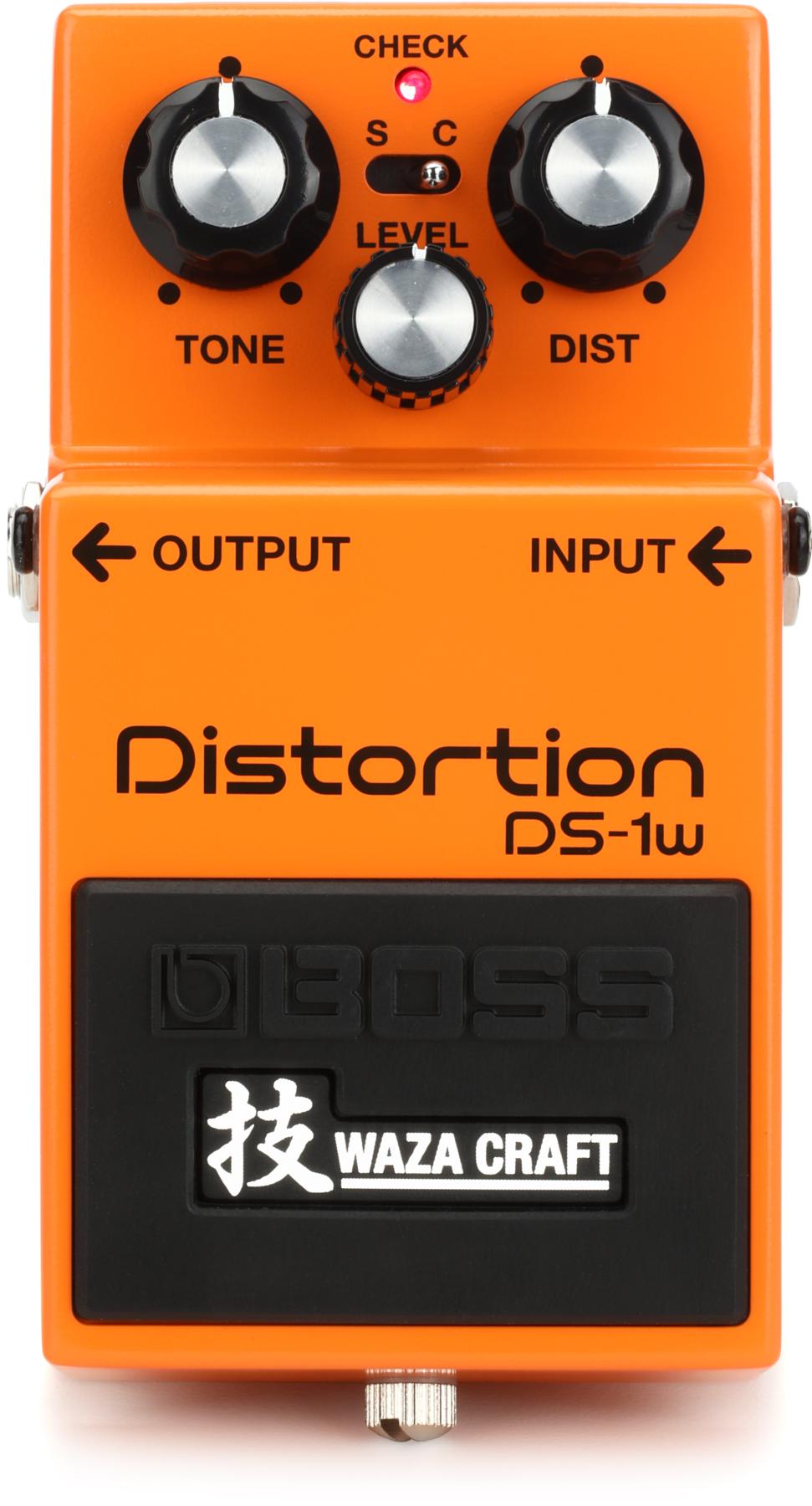 Now, the examples above are mostly mass-produced pedals that require less overheard to build. If you're trying to get a feel for what you would pay for a boutique pedal, perhaps that is hand-made (completely or partially), a good rule of thumb is to double these prices. In other words:
Mass-produced pedals with digital circuits: $150-$225
Boutique pedals with analog circuits: $300-$450
Again, I'm painting in broad strokes because there are so many different pedals. However, these price ranges are very common.
How to Save Money on Guitar Pedals
As we've illustrated, the used price of most guitar pedals will give you roughly a 20 percent cut off retail cost. In some cases this will be much cheaper, depending on a variety of factors, but primarily the pedal in question and the selling medium.
Outside of buying used, you can also buy cheap guitar pedals for effects that are more straightforward.
For example, an EQ and tuner pedal will work the same from almost any brand.
You can get away with buying low on those types of effects.
Guitar Pedal Cost Summary
In summary: How much do guitar pedals cost?
As with many things in life, it depends.
Since there are so many manufacturers and pedal models out there, it's hard to get a uniform answer to this question. That's why we've put the average guitar pedal cost around $100 - $200. This a pretty typical price point you can expect to fall into or a good "rough estimate" of what you'll be spending for each pedal.
You should also keep in mind that most guitar players don't buy their pedals all at once.
Instead, they buy one at a time depending on what they need and what kind of music they play. You don't necessarily need a bunch of pedals. Just buy one or two to start out, then add as you see the need for it.
Related Articles
the newsletter
Gear and guitar lesson reviews by real guitar players
We buy, use, test, research, and rate the guitar programs and gear we recommend. Sign up for our mailing list and we'll keep you up to date.
By clicking the "sign up" button, you are consenting to receiving updates about Guitar Chalk and recaps of what we publish. You can unsubscribe at any time.