How much does the Avid S6L Mixer cost?
There are several variations of the S6L mixer, with a fairly wide range of pricing. On the high end, the 192-channel version currently retails for $124,995.00 . The 16C, a 32-channel variation, currently retails for [scrape GC page when it's done] on Sweetwater.
The Avid S6L series is one of the most expensive mixing systems on the market, featuring 192-channel option, with additional varieties based on lower total channels and fader controls. These mixers are significant investments, so we've put together a price tracker page for those exploring this particular series.
Browse the full series: Avid S6L series
Note that these mixers are only carried by a select few retailers and are extremely difficult to find on used markets.
They're designed for broadcasting, recording studios, and live sound - all assuming a pro-level operation.
The primary Avid retailer is Sweetwater, though we've found a few others as well.
We build price tracking tools and guitar-related content to help musician's find great gear and great deals. Please note this is NOT a review or technical analysis of any kind. If you plan to buy, you can help us out by using the orange Sweetwater buttons (one above in the summary box), and we may get a commission at no extra cost to you. When it comes time to buy, remember us.
Avid S6L Current Sweetwater Price
As mentioned above, Sweetwater is the most widely known retailer that widely carries this type of pro audio gear. We should also note that at the time of publishing this page, Sweetwater was significantly cheaper than Full Compass (more on them later), at least for the 16C version.
This price tracker updates live and lists most versions of the Avid S6L from Sweetwater:
Sweetwater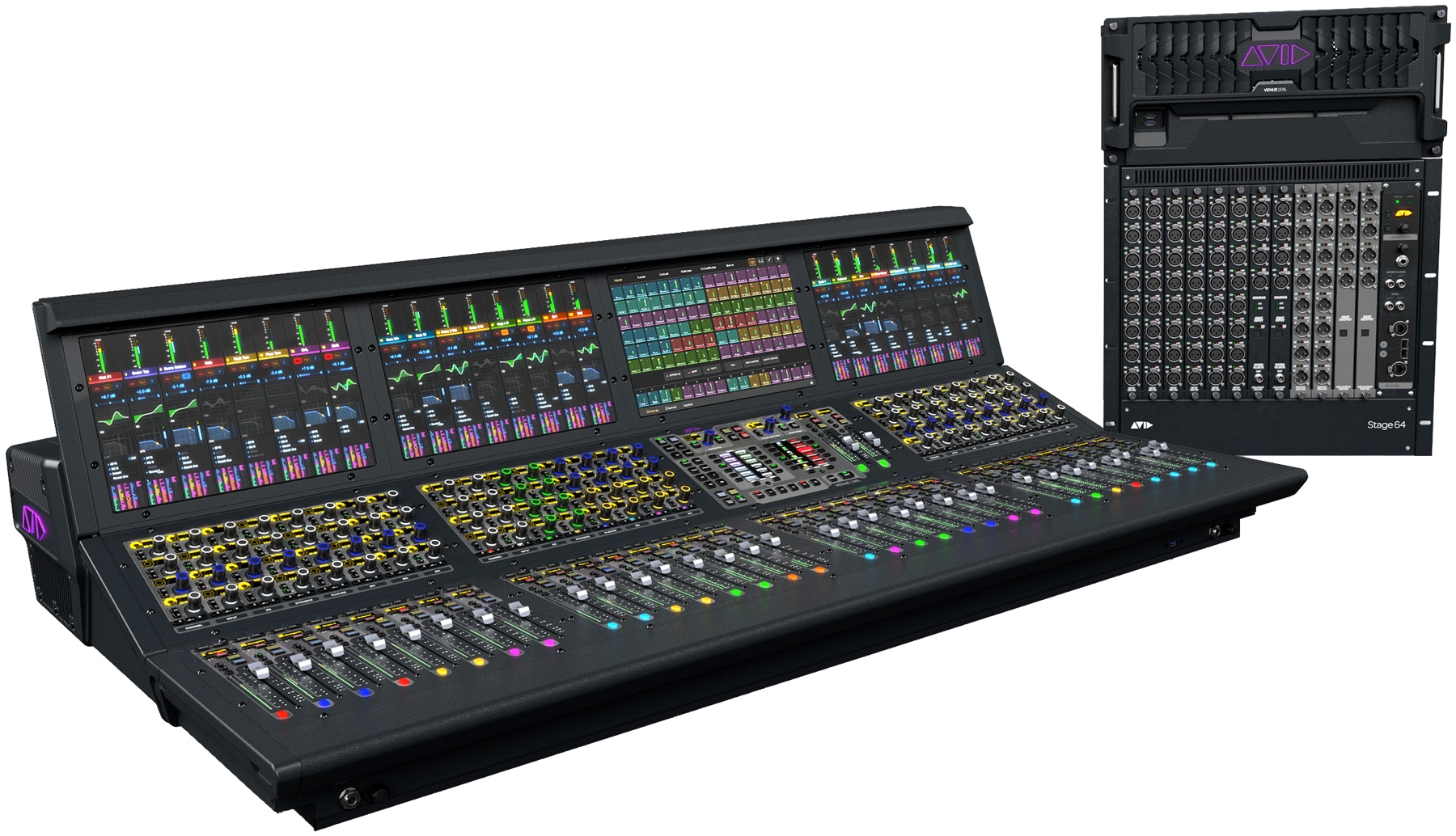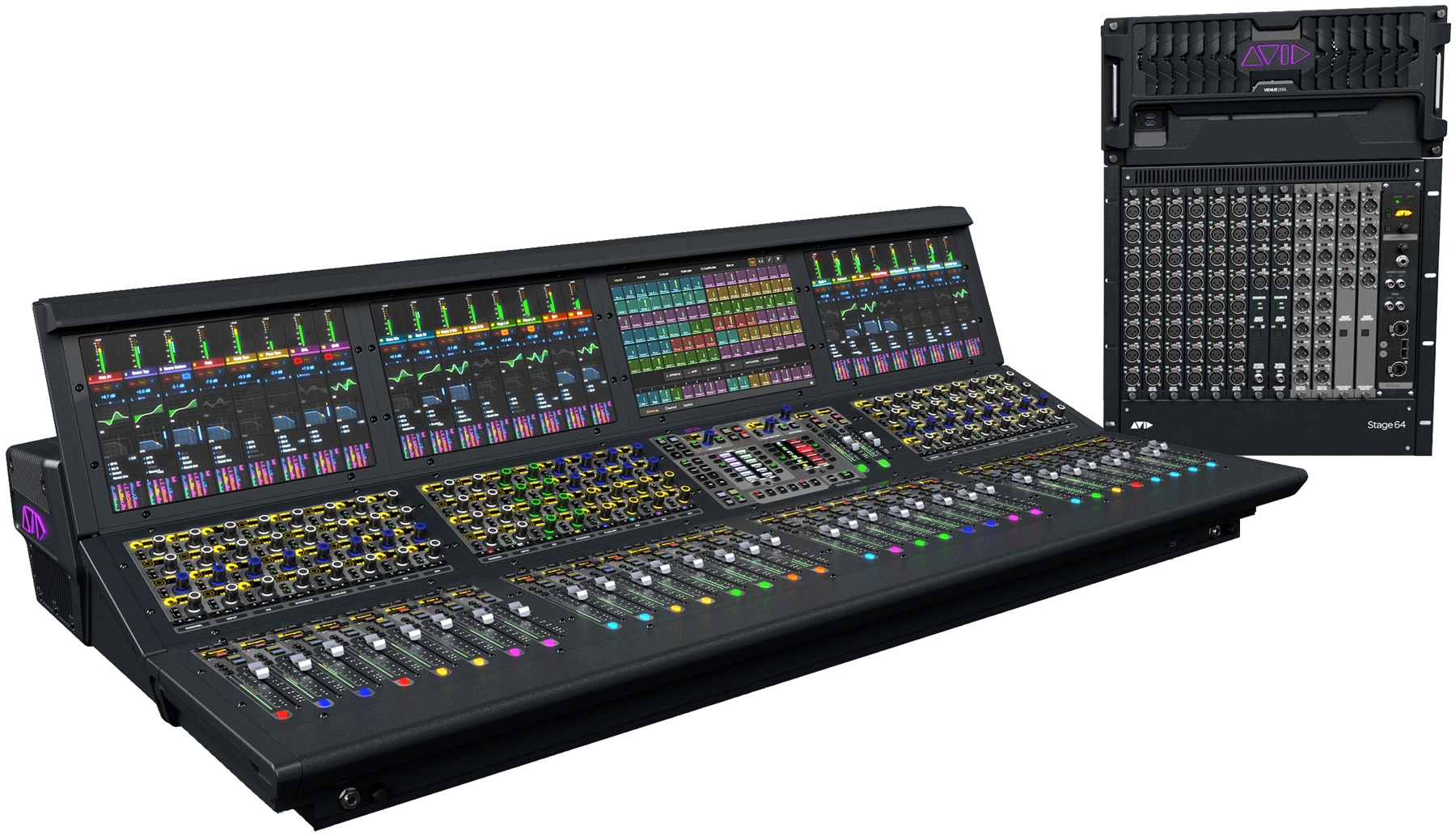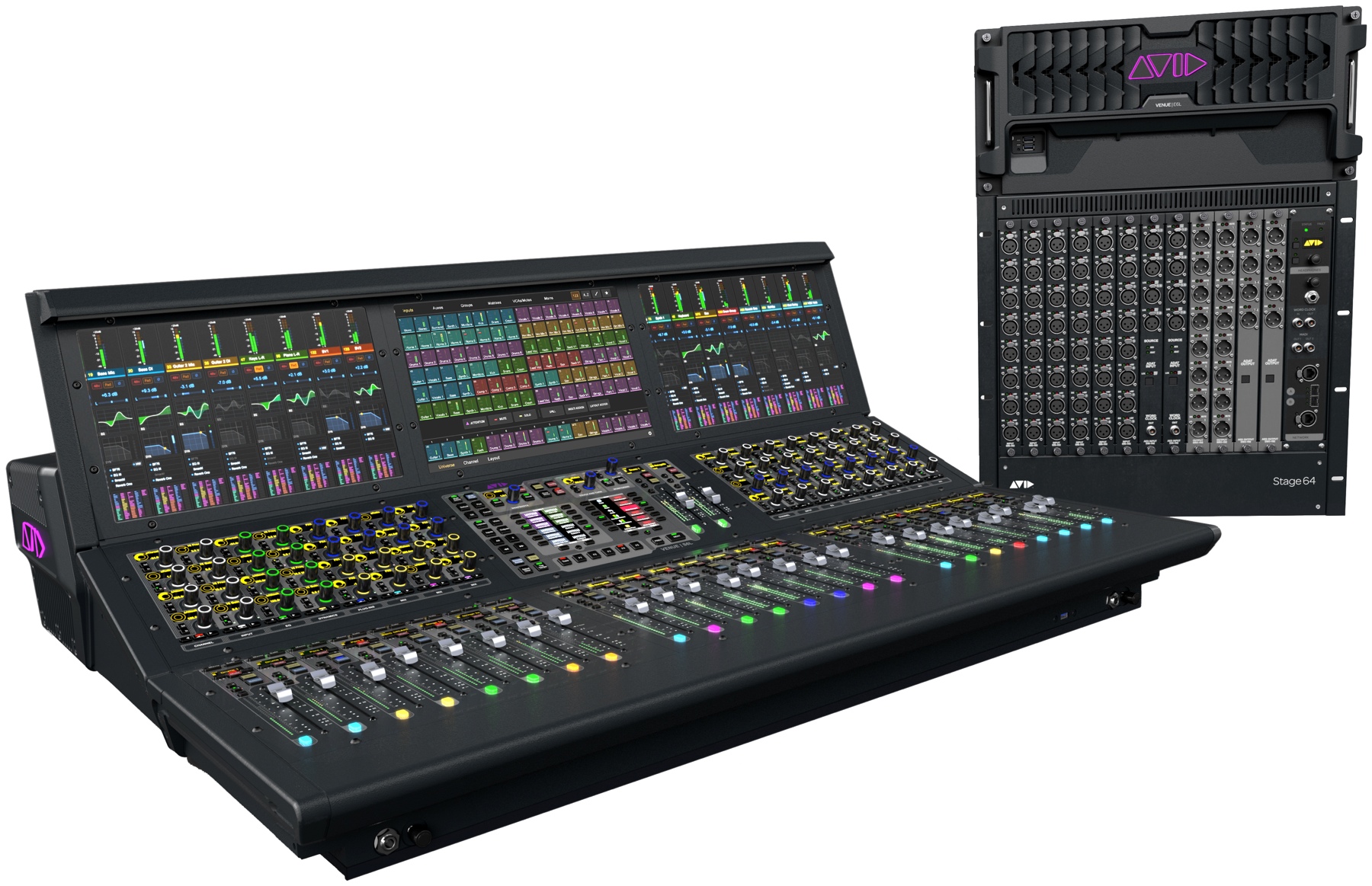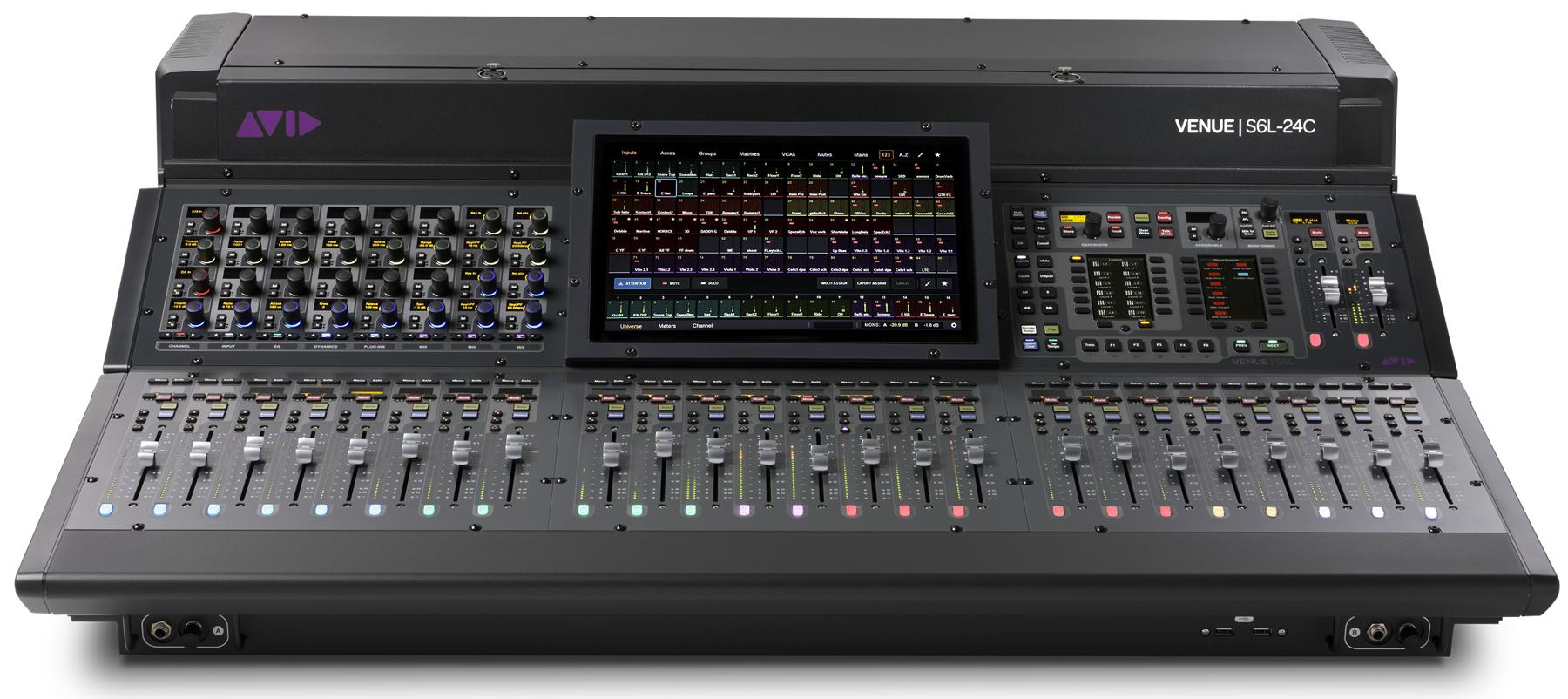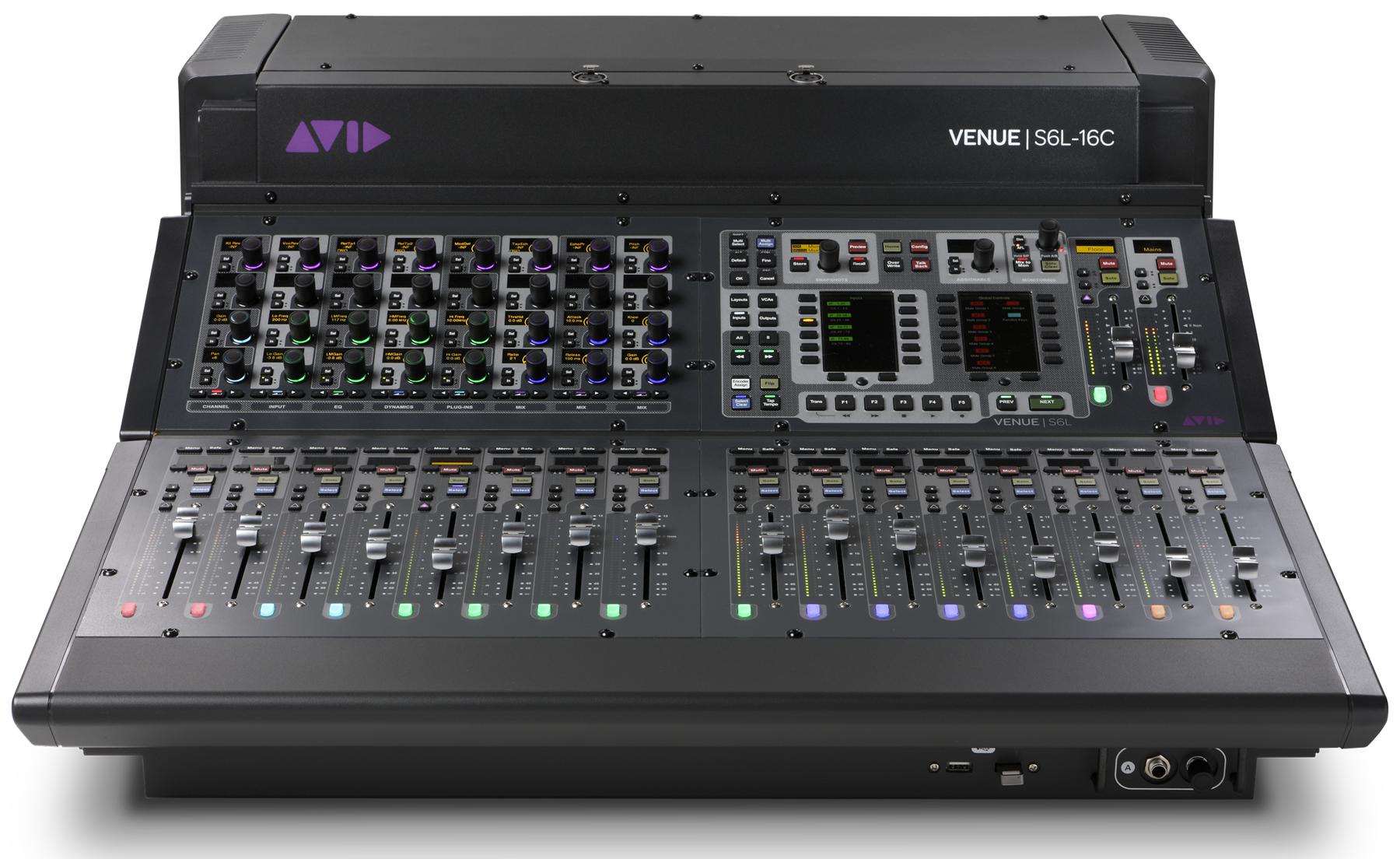 eBay Listings
Every once in awhile, you'll see an Avid S6 (or past series models like the S4), pop up on used markets, like eBay. This is hit or miss, but we've included a price tracker anyway, which will usually pull up one or two entries.
Price Alert Sign Up (based on Sweetwater retail)
This tool might be particularly helpful if you want to wait for a deal. Set your target price for the S6L, then sign up for an email alert. You'll get a message if and when the mixer you want drops under a particular price.
Emails put into this form are not funneled into a mailing list.
Note that this tracks the price of the lowest-priced product, which will likely be the 16C version. If you want to track a different version, let me know in the comments section below and I'll set up a different tracker.
Create an alert and we'll let you know when the price drops.
Set price alert for Avid S6L System with S6L-16C Control Surface and E6L-144 Engine - $62,680.00
Avid S6L Price History (based on Sweetwater retail)
Like the price tracker, this tool tracks the lowest retail price on Sweetwater for all the mixers listed, which will likely be the 16C. However, it's fair to assume that the pricing of all the series will move together, meaning you can keep an eye on trends by looking at price history for the 16C by itself.
Price History for Avid S6L System with S6L-16C Control Surface and E6L-144 Engine
Statistics
| | | |
| --- | --- | --- |
| Current Price | $62,680.00 | November 30, 2023 |
| Highest Price | $62,680.00 | August 22, 2022 |
| Lowest Price | $62,680.00 | August 22, 2022 |
Since August 22, 2022
Last price changes
| | |
| --- | --- |
| $62,680.00 | August 22, 2022 |
Full Compass
Aside from Sweetwater, and occasionally eBay, a pro audio company called Full Compass sells the S6L series and other Avid products. In fact, their site specializes in live sound and technical audio equipment.
Their current price for the S6L 16C is $ERROR.
You can check pricing for a variety of S6L systems and configurations with the link below:
Read more: Avid S6L systems on Full Compass
From what we've seen, they're usually more expensive than Sweetwater, but do your own research and see what options you have. It's always good to have at least a couple of places to compare.
Cheaper Alternatives
The S6L's functionality is a huge topic, and we're not trying to compare it to other mixers.
That said, a cheaper alternative that could work for you (please do your own thorough research), would be the Soundcraft vi series. We've done a couple price trackers for those as well:
We'd also recommend looking at DiGiCo and Midas digital mixers if you want to get set up for a lower price tag.
Conclusion
Keep in mind that the prices on this page update in real time. The listings at the top, and the Full Compass pricing, update daily. Check back or use the price tools to see if you get into the range you want.
Again, it might not be necessary to go with the full S6L.
You can save money by dropping lower in the series to something like the S4, or migrate to other brands with cheaper options.
Regardless, it's a big investment, so take the time to get a good price.
While questions about the technical aspects of these mixers are outside the scope of this piece, we can answer price-related questions in the comments section below.
Related Articles